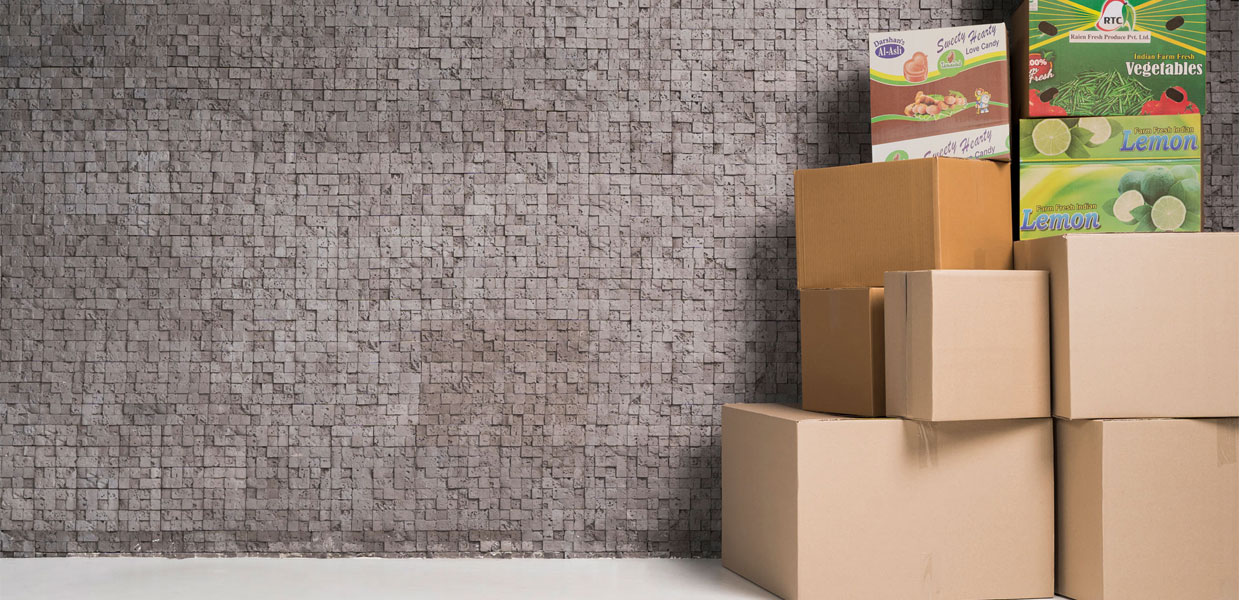 Welcome to
Sun Packaging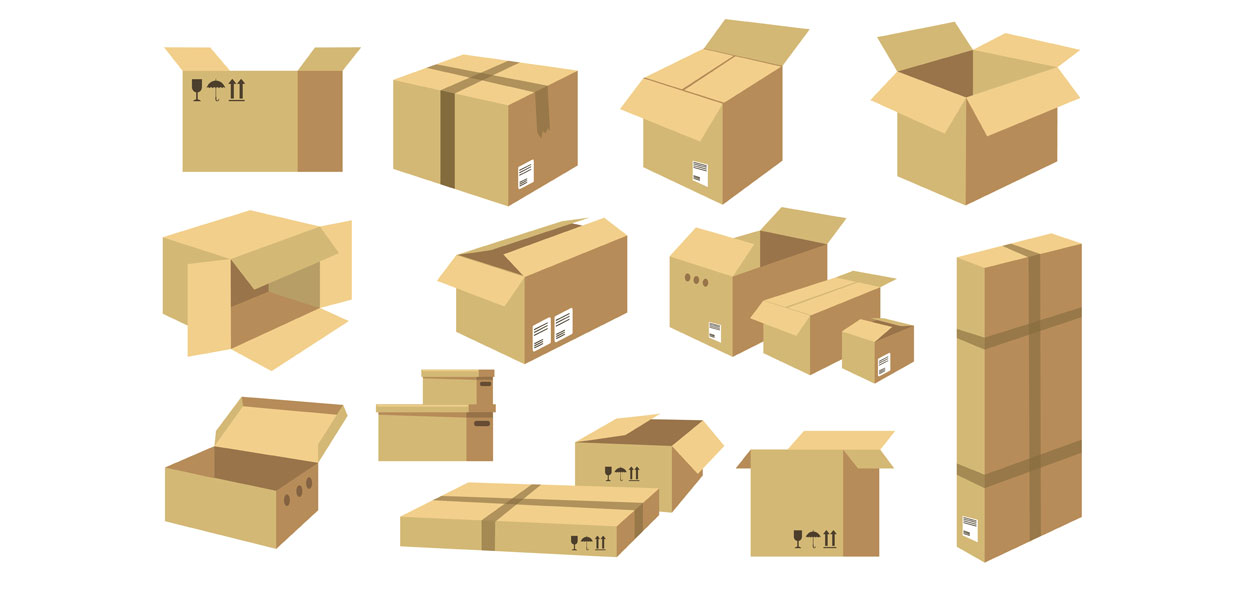 We Manufacture All Kinds of Cartboard Boxes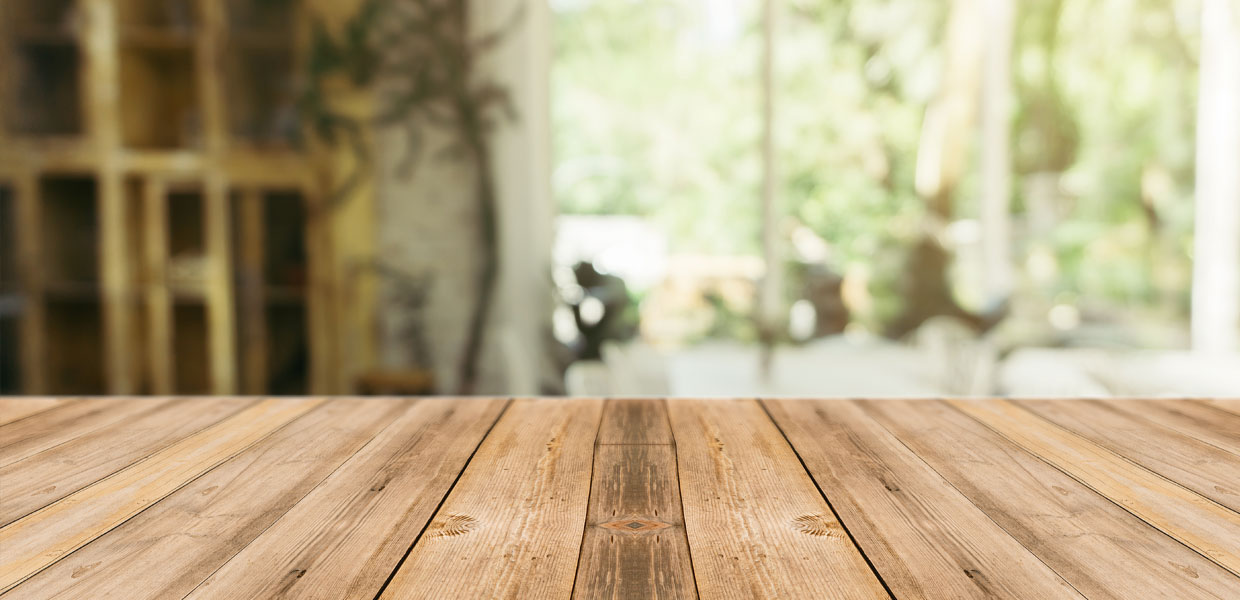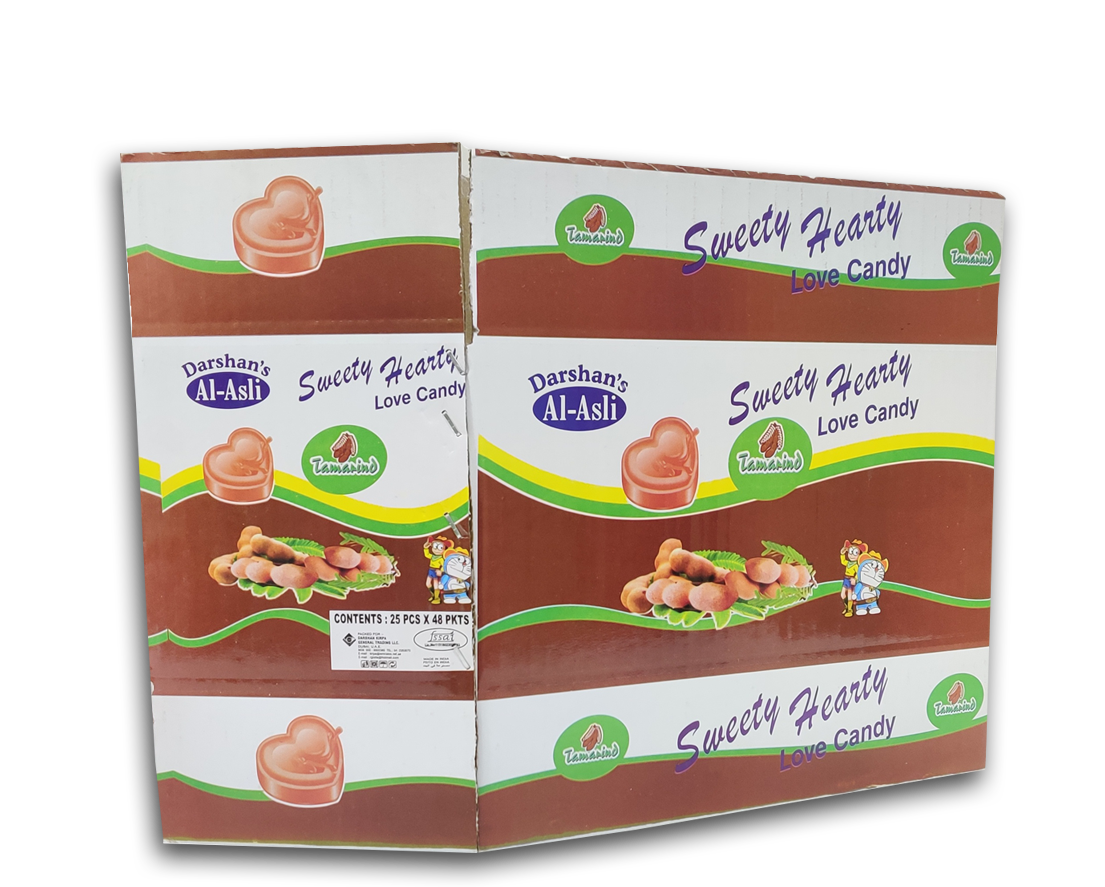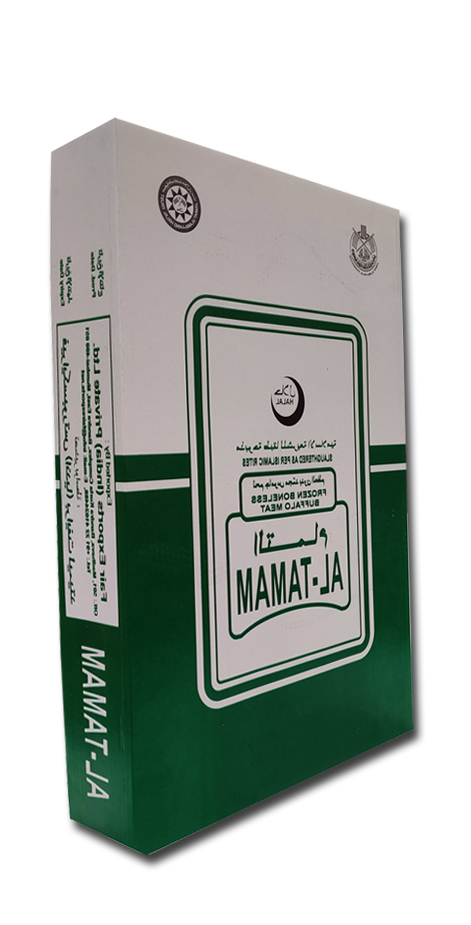 CUSTOMISED BOXES
About Us
Welcome to Sun Packaging
Packing is a necessity for everything in everybodys life. Without proper packing any consumable Items or product for that matter will get destroyed due to moisture, weather conditions and due to many other factors.
Keeping all these points in minds, we started manufacturing quality corrugated products for use in various industries, individuals and many more.
Moreover, our marketing and sales members visit markets to study the latest trends making rounds in the industry to understand and offer quality products to our customers.
We have state of the art manufacturing setup, satisfying the all the customers need in the regional market. Our monthly turnover is 100 tones. Which is 30% of our production capacity. Our spare production capacity is 300 tones. A team of experienced executives, who thrives to explore the market, develop and structure new lines of allied business for better performance, we are growing strength by strength.
Copyright © 2021 Sun Packaging | Powered by
Aayat Infosys